Magginis in Breckland
The Maggini Quartet's new festival, 'Magginis in Breckland', celebrates the Quartet's special connection with local audiences and brings music of the highest calibre to the local community where they have been performing for more than 20 years.
The festival had an inspiring launch in May 2012 and for this, our second Festival, the first concert was held in a new venue, the Barn Threatre in Swaffham.  Then we returned to Swaffham's Regency Assembly Rooms for a concert that featured one of the greatest chamber works ever composed, Schubert's Cello Quintet, for which we were joined by the wonderful cellist and very old friend Pal Banda, formally of the Allegri Quartet. Finally we revisited that fantastic venue Oxburgh Hall Chapel.  Wonderful places to play and enthusiastic audiences made this year's festival very special and we were delighted to see increased attendance at all the concerts.
An additional feature of the weekend was free art exhibition curated by West Norfolk Artists Association  and titled "Breckland: The Place and the People" was on view in the Assembly Rooms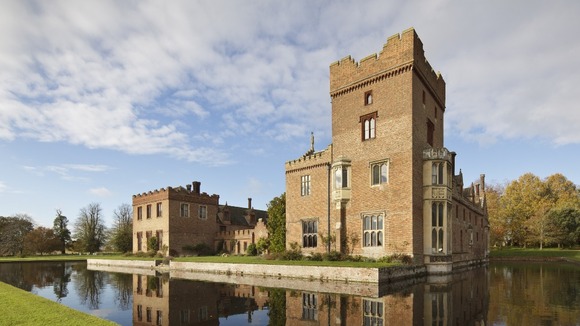 The Maggini Quartet are delithed to support the Swaffham and Litcham Home Hospice Support in their 25th anniversary year.